Descaling Cartridges Ensure Water Flow
Properly treated hard water poses no health risks and actually provides beneficial nutrients to LiveWall plants. However, buildup of calcium or iron scaling from untreated hard water can potentially impair the flow of water through the irrigation nozzles. The cost of treating hard water is not an expensive add-on to a LiveWall System installation.
In cases of hard water, use phosphate descaling system to prevent irrigation system blockage or failure.  This can be purchased from LiveWall.  Descaling cartridges should be replaced annually and can be reordered from LiveWall.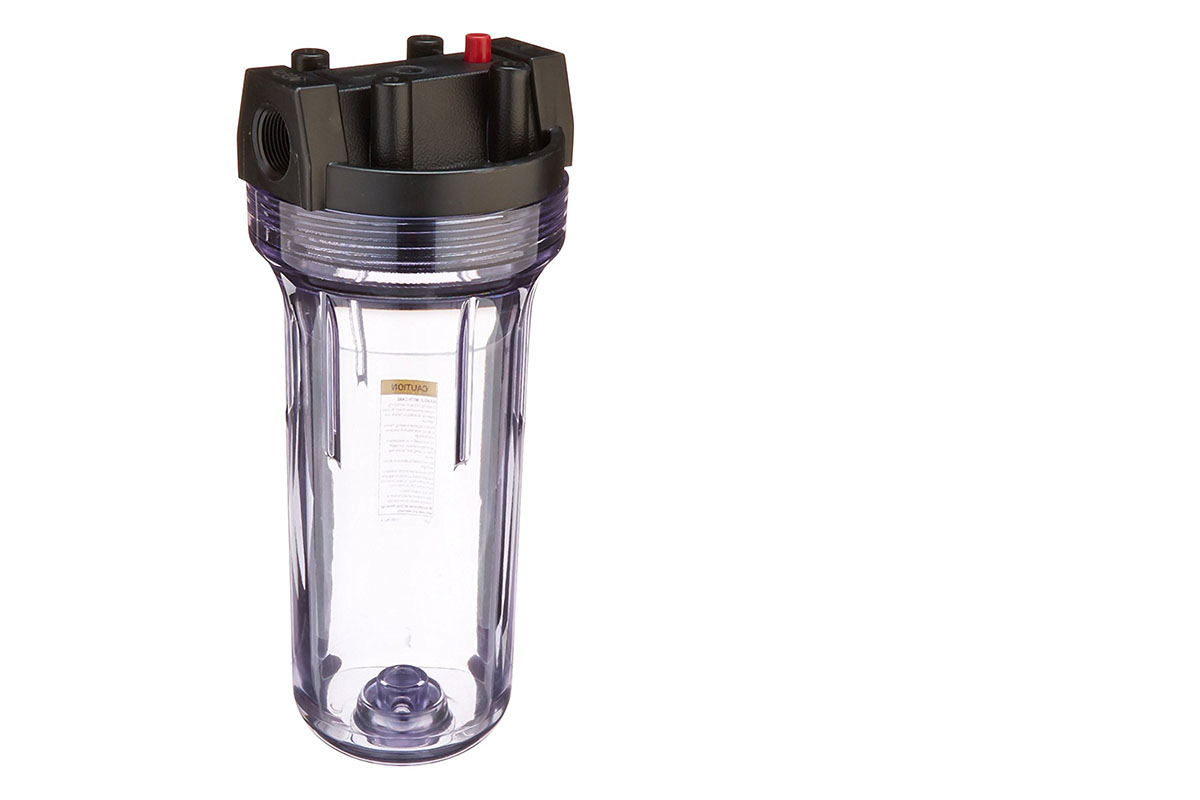 Very large projects (over 2000 square feet) may require additional treatment. On larger walls, an alternative chemical treatment system may be preferred.  In these cases, LiveWall recommends CH2O, Inc.
For a free water test to determine the type of hardness, how much is in the water, and the cost of treating 10,000 gallons of your water, send them a sample.