Ready to move forward with your living wall project?  As a supplier of high quality, exceptionally durable green wall structures, we are happy to help.
LiveWall, LLC
14109 Cleveland St.
Nunica, MI 49448
616-842-1382
toll free 877-554-4065
Hours of Operation
After hours messages will be returned the next business day.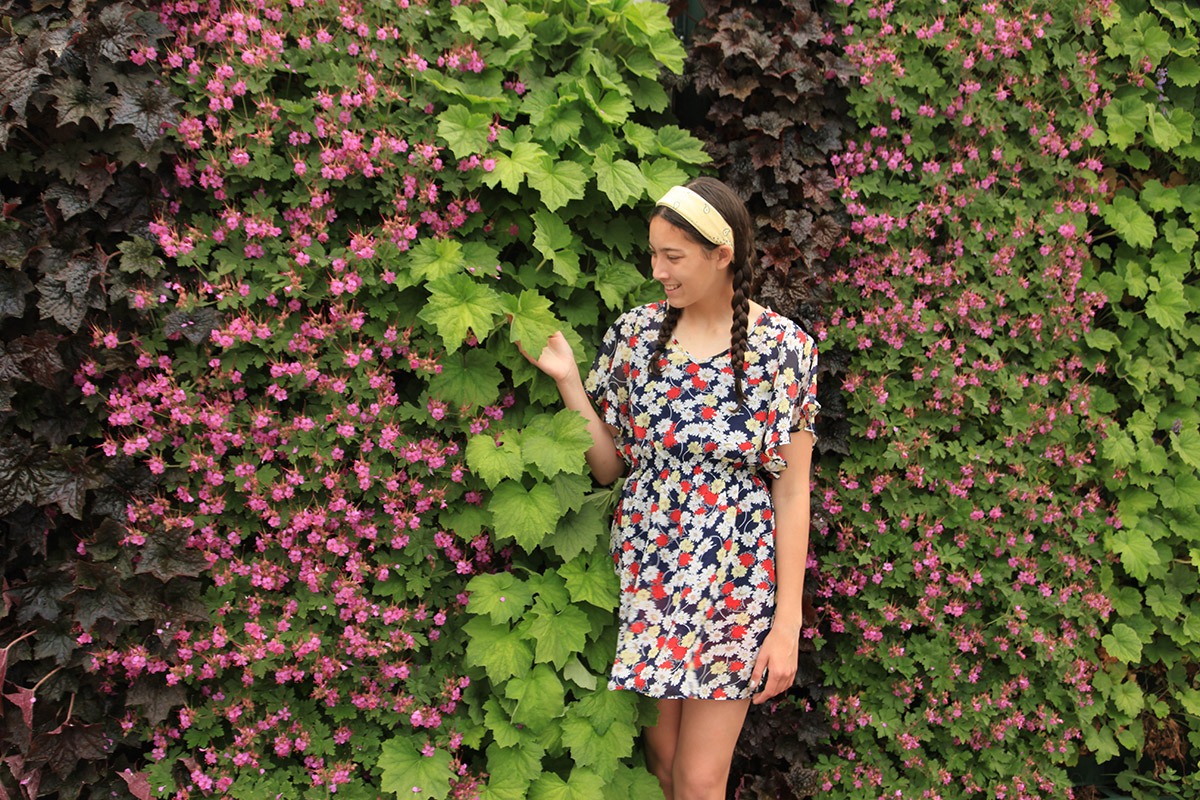 LiveWall supplies indoor and outdoor systems for vertical gardens suitable for almost any space.
For basic information on pricing, please see our FAQ, "How much does a living wall cost?"  For a estimate of your specific project needs, please fill out the form below or call us at 877-554-4065.
We provide design support on commercial projects and are happy to assist and train architects, landscape architects, and designers in choosing the best living wall design for their project.
LiveWall systems are typically professionally installed by general, landscape, irrigation, or siding contractors.  Contact us for recommendations in your area.
Plant the system yourself or with the help of a local garden center and our green wall planting guide.  In some regions, plants can be sourced from LiveWall's own plant nursery or through the local representative.  Depending on the climate and light exposure, there are numerous options for suitable plants to include in your living wall design.
Sign Up for LiveWall Product Updates