People have an innate need to connect with nature, called "biophilia."  Multiple independent studies have concluded that surrounding ourselves with nature has deep and long lasting benefits.
For example, research by Alex Haslam of the University of Queensland found that an office enriched with plants makes staff happier and boosts productivity by 15%.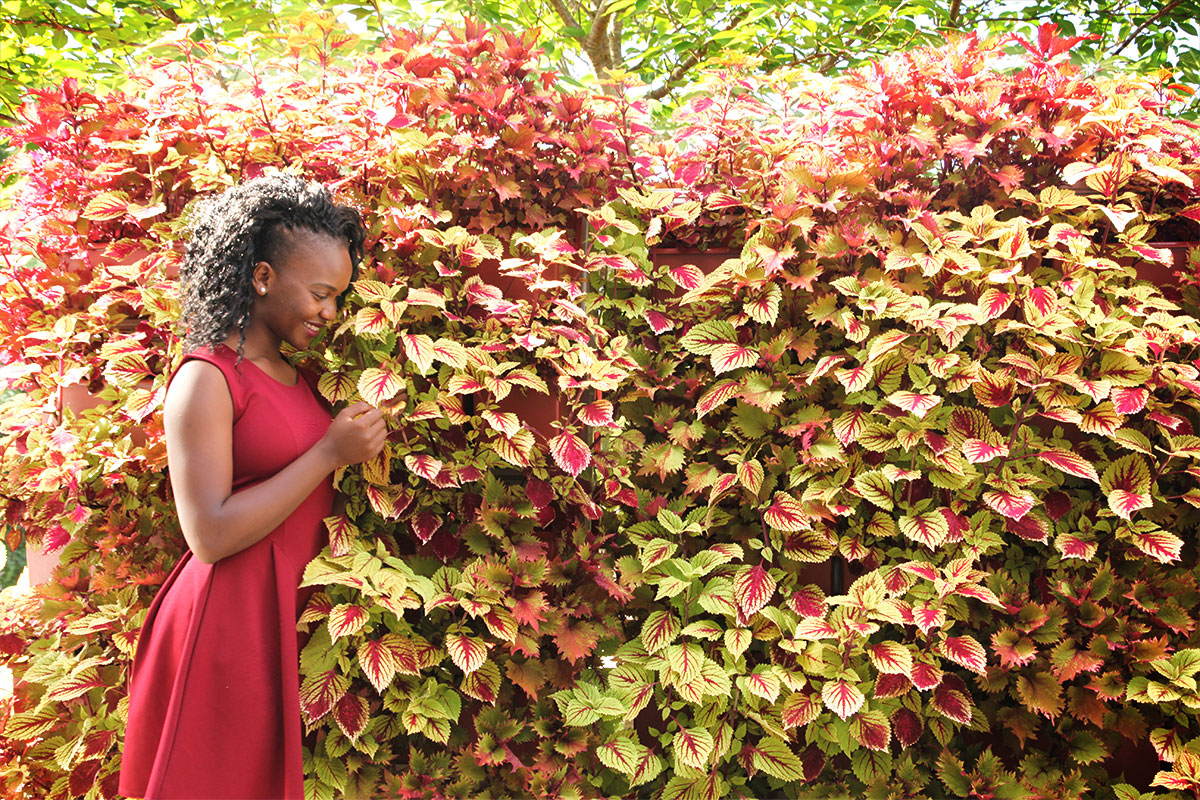 Planted living walls can significantly reduce ambient noise and create a more beautiful, relaxing and inspirational environment.  This exposure to nature has been shown to reduce stress and allergies and contribute to mental and physical health.
Patients who physically interact with plants experience a significantly reduced recovery time after medical procedures.  Mobile healing gardens are possible, which may be easily moved to allow greater patient access to therapeutic gardening exercises.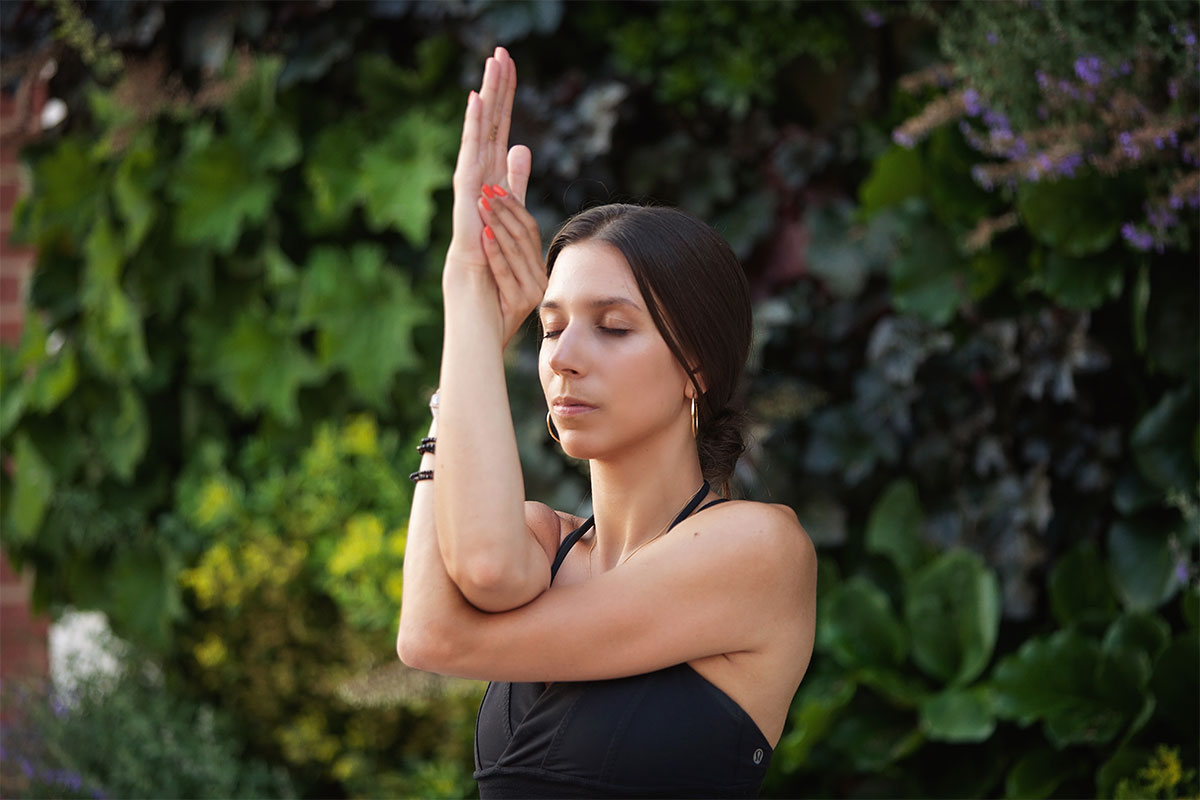 Plants have been proven to positively affect mood, perception, feelings and creativity.
Colors such as red, orange and yellow evoke feelings of warmth and comfort.
A palette of pastels helps create a sense of calm.
Blue, purple and green are known to be both calming and refreshing.
Conversely, sweeps of strongly contrasting colors stimulate energy and feelings of excitement.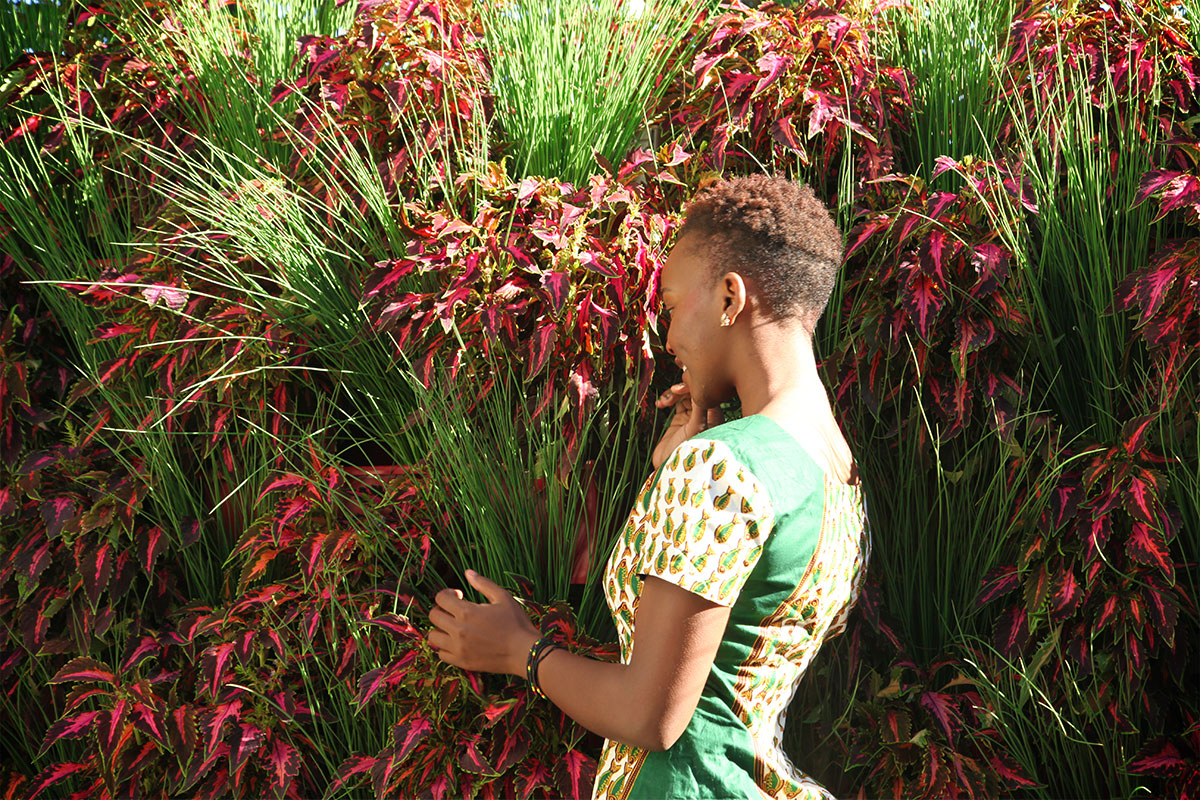 Living walls, as part of green communities, increase sense of pride and place, levels of trust, and civic participation.
Similarly, "green" communities see less violence, aggression, vandalism and littering for overall improved social health.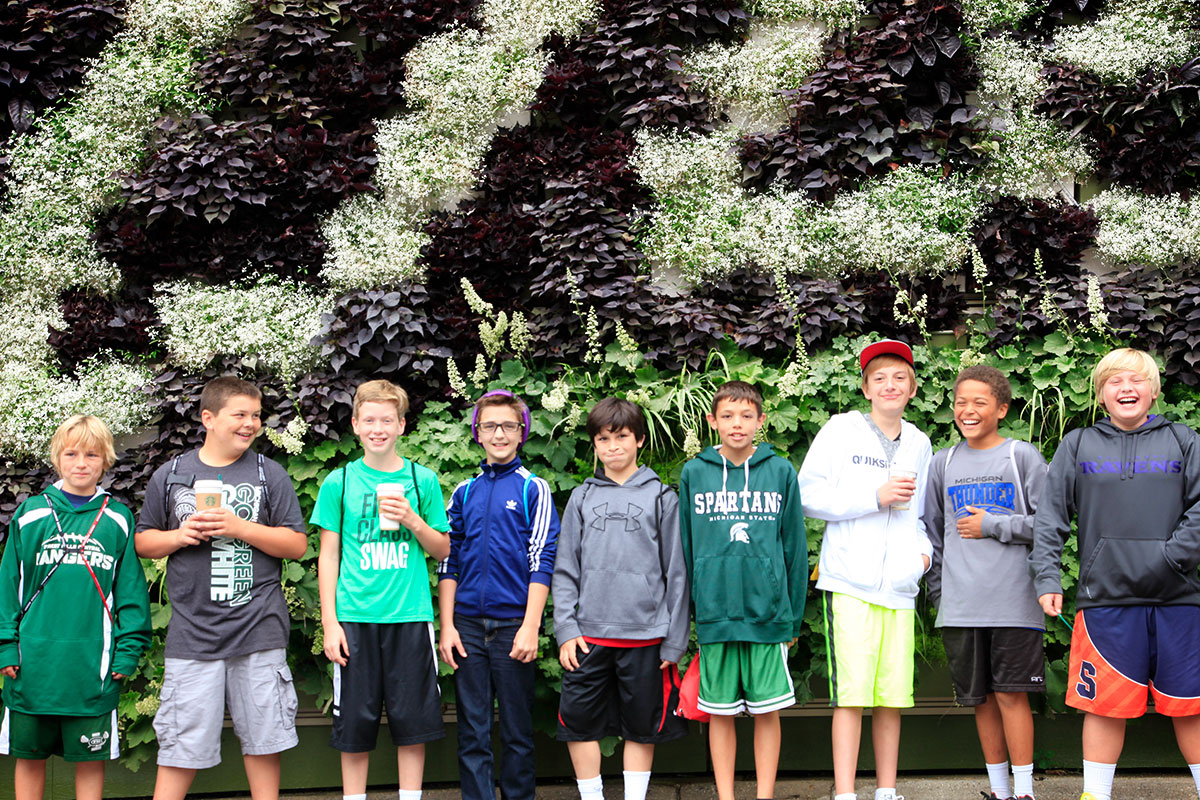 Installing living walls at educational facilities can provide educational opportunities and enhance student performance, as well as mental and physical health.
In fact, a recent study of Massachusetts third-graders demonstrated that student exposure to nature has been correlated with higher academic performance in Math and English.
Studies have also demonstrated that exposure to nature eases symptoms of ADHD.
Students who are engaged with the planting and maintenance of living walls learn about the vital role of plants in air quality, climate control, and food production.
Furthermore, children who are involved in the process of growing their own food are more likely to have healthier diets.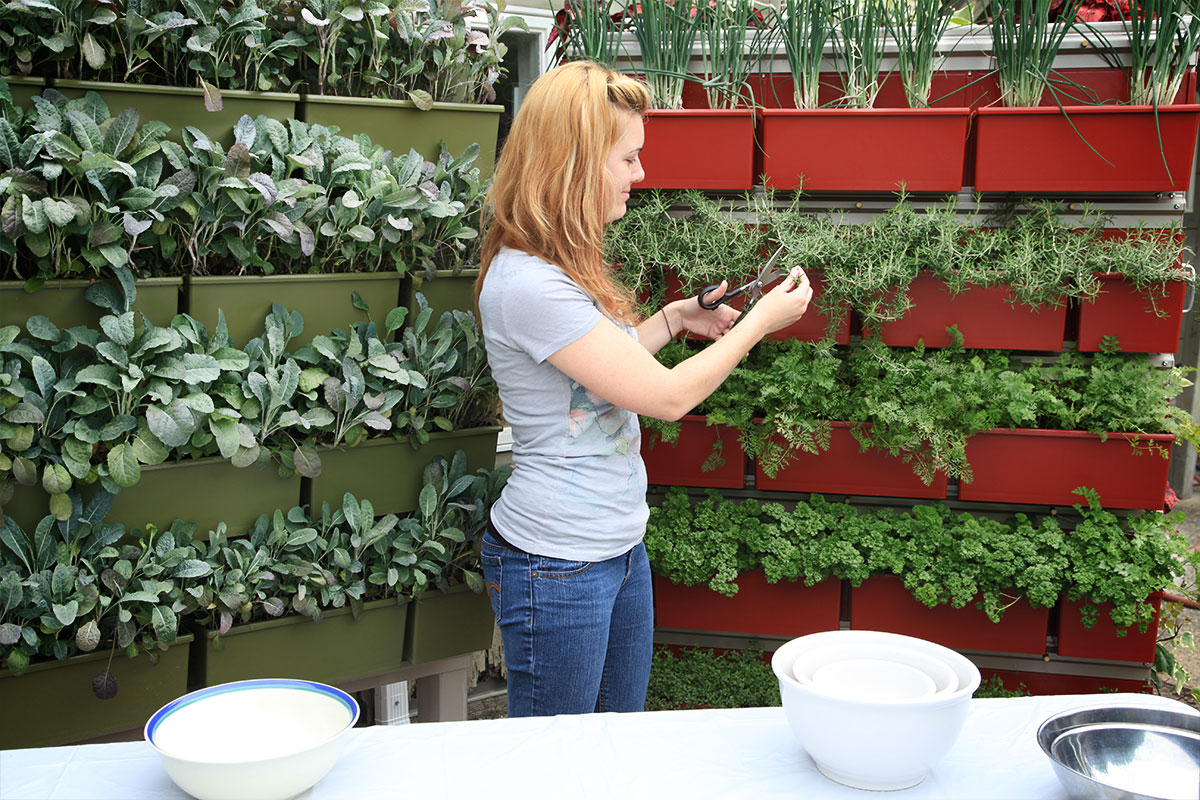 One man's reaction to a living wall entry to an international art competition.
"Holy Cripe"
Experience Biophilia
Take a moment to experience a digital version of biophilia.  These short videos will transport you to a more natural environment for a short time.  Boost your mood, attentiveness, and immune system in as little as one minute.  Plug in a set of headphones and use the full-screen option for the best possible experience.