Green walls offer many benefits.
Living walls go beyond any other siding or wall treatment option when it comes to the multitude of benefits they provide to those who own, work and live among them. Green walls are beautiful, create habitat, promote health and well being, attract customers and can even provide sustenance. To learn more about how to optimize the benefits of your living wall application, contact us at 877-554-4065.
Experience The Power of Biophilia
Our innate need to connect with nature is known as biophilia. This is the driving force behind our boost in mood, sharper focus, and stronger immune system when we are exposed to natural environments. Living walls are a great way to trigger the biophilic response and improve our overall well-being. Spend a few minutes watching these videos to give yourself a small digital dose of biophilia.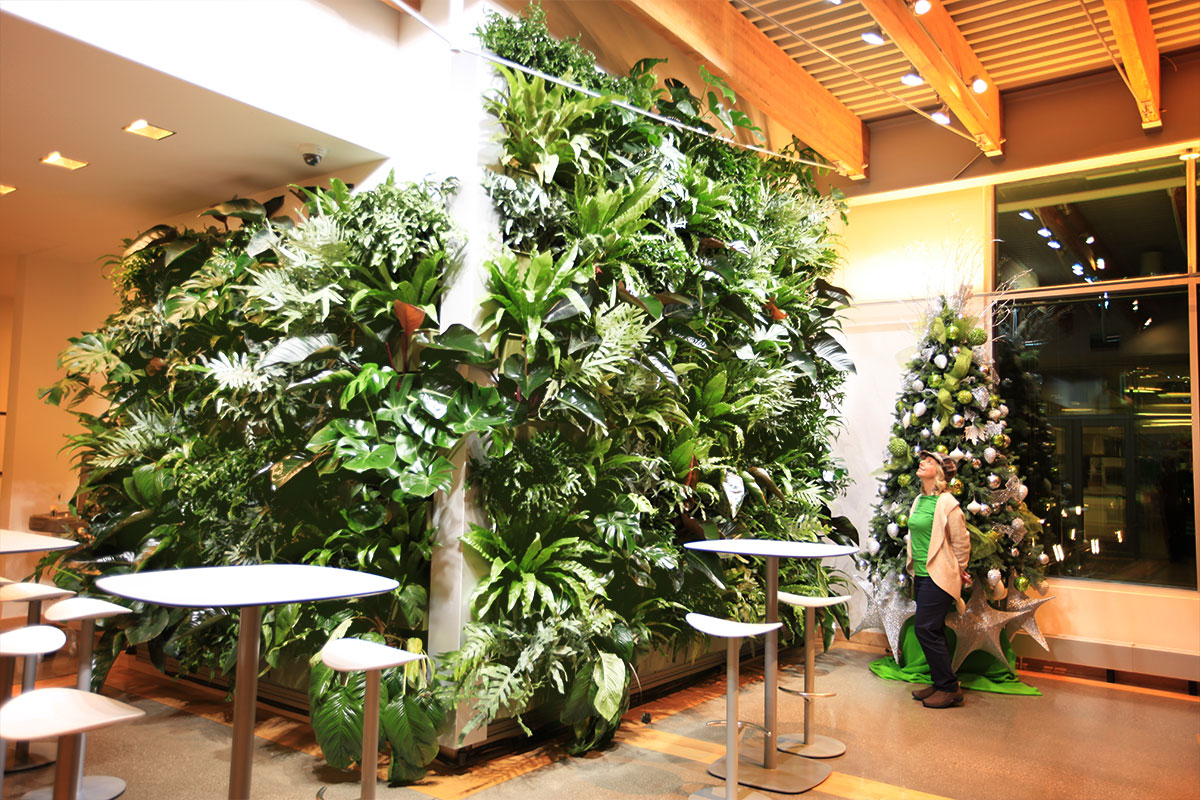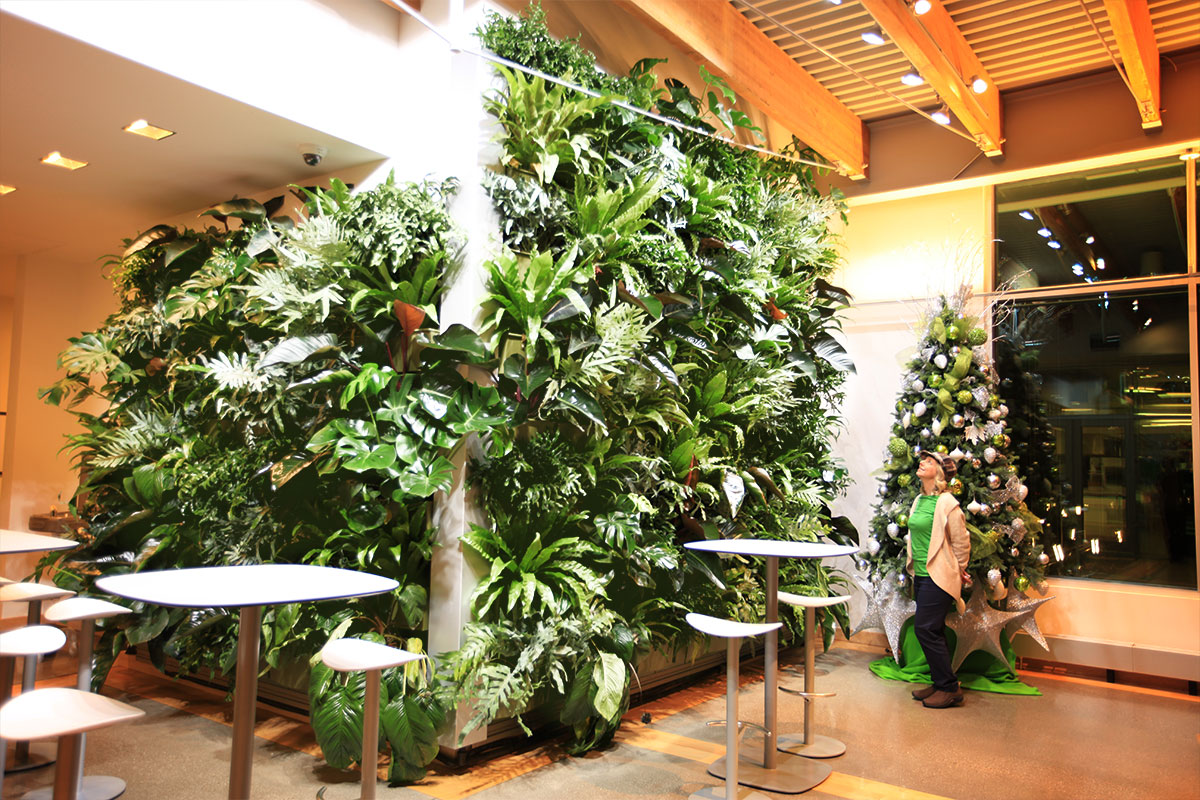 Healthy Interiors
Green walls improve indoor air quality.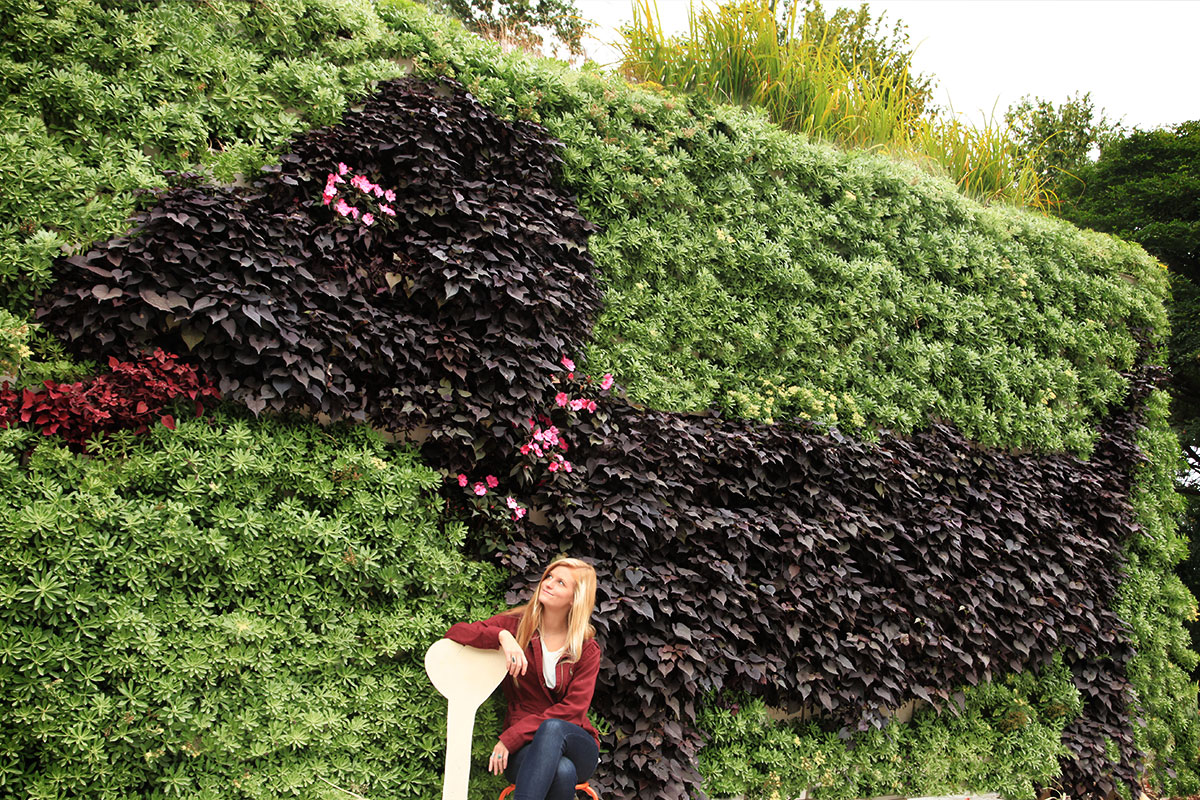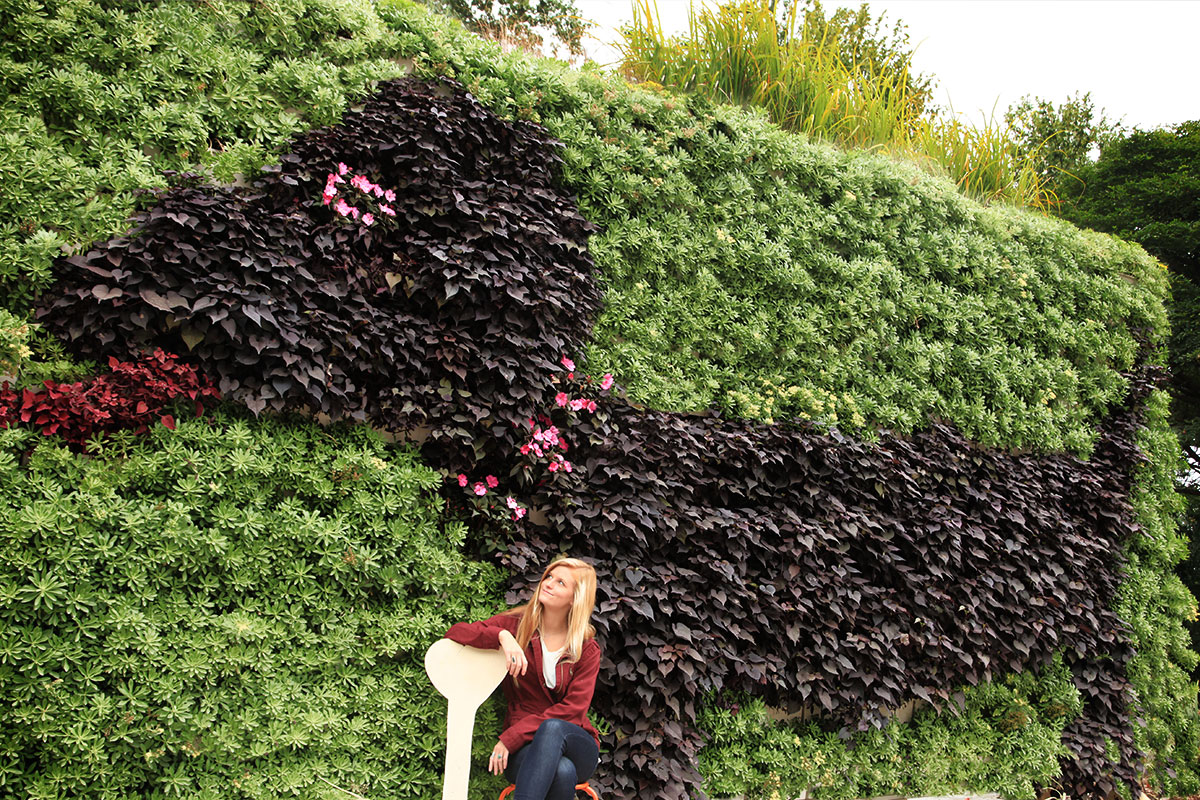 Stunning Signage
Planted walls are inspiring mega-marketing tools.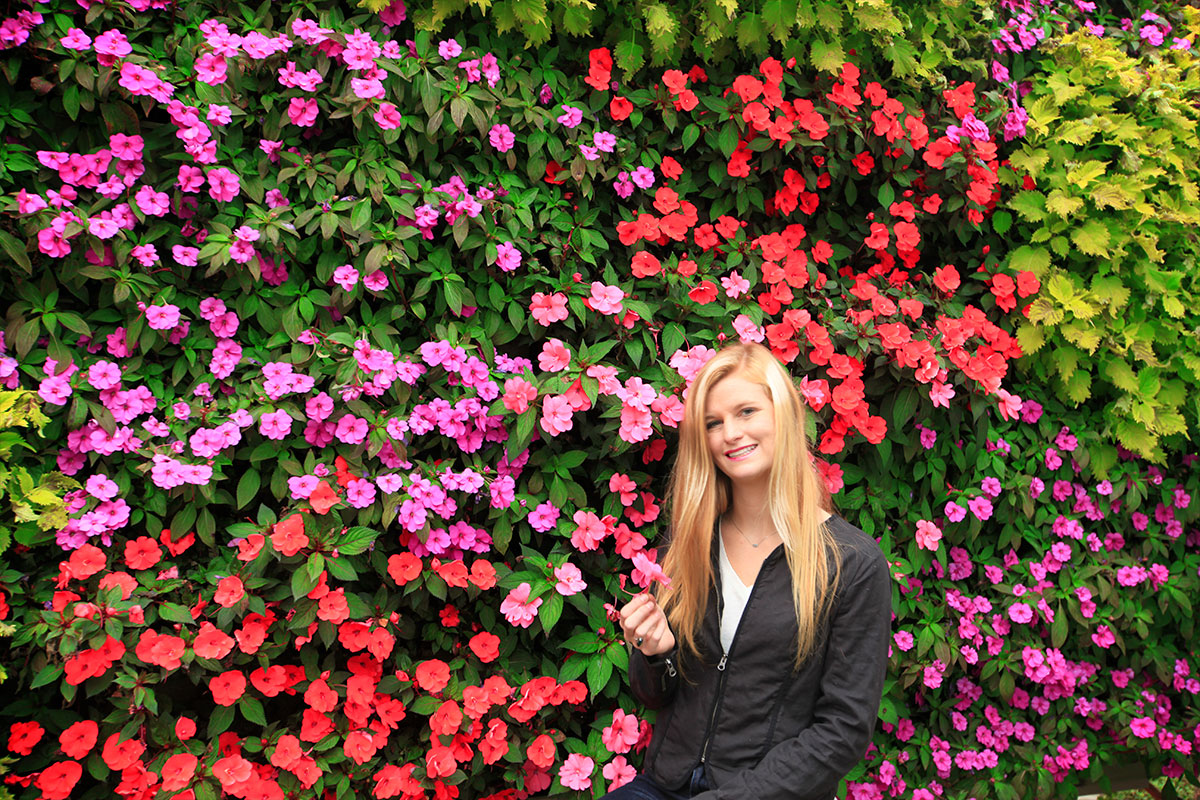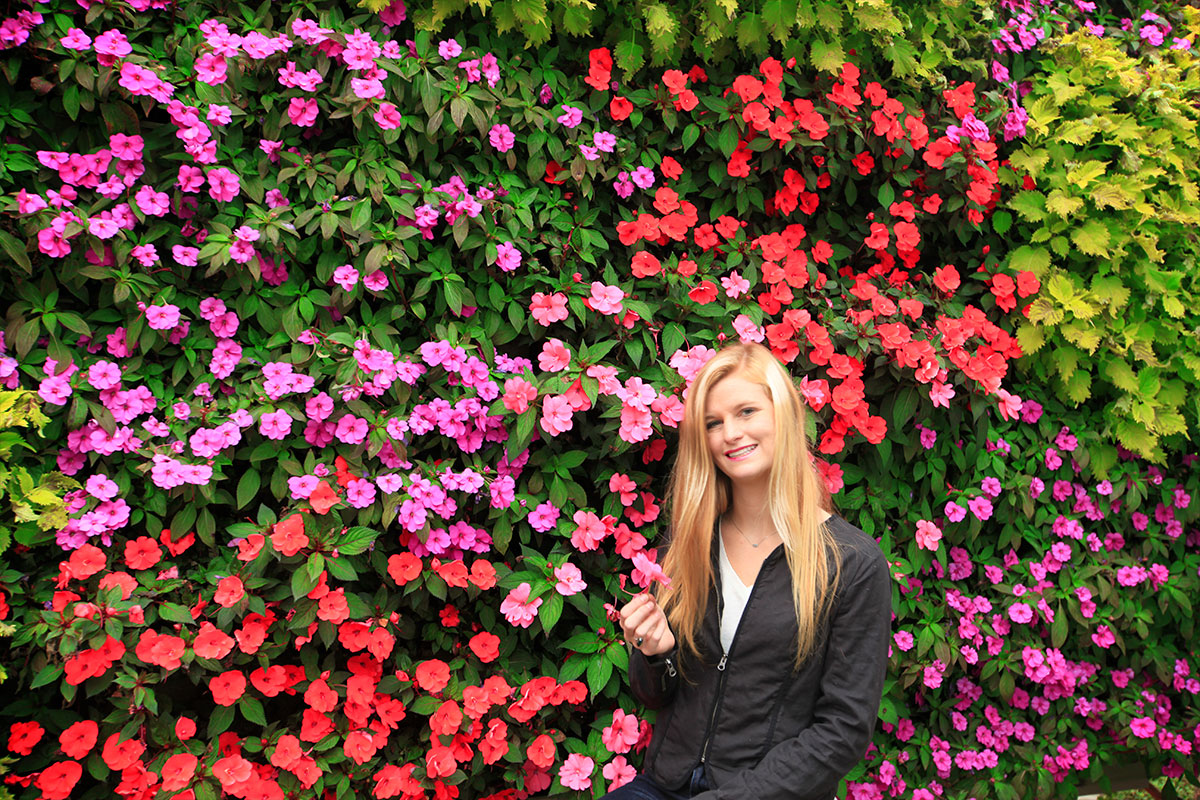 Restore and Conserve
Vertical Gardens promote healthy environments.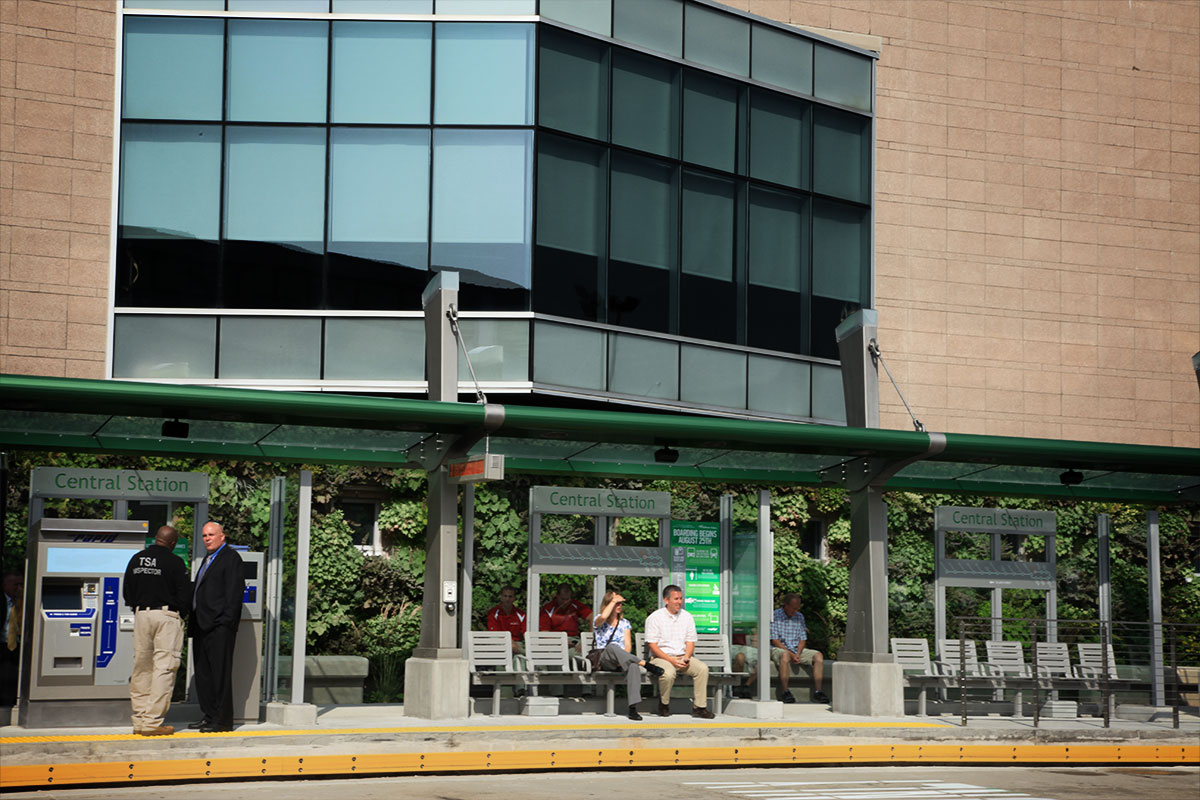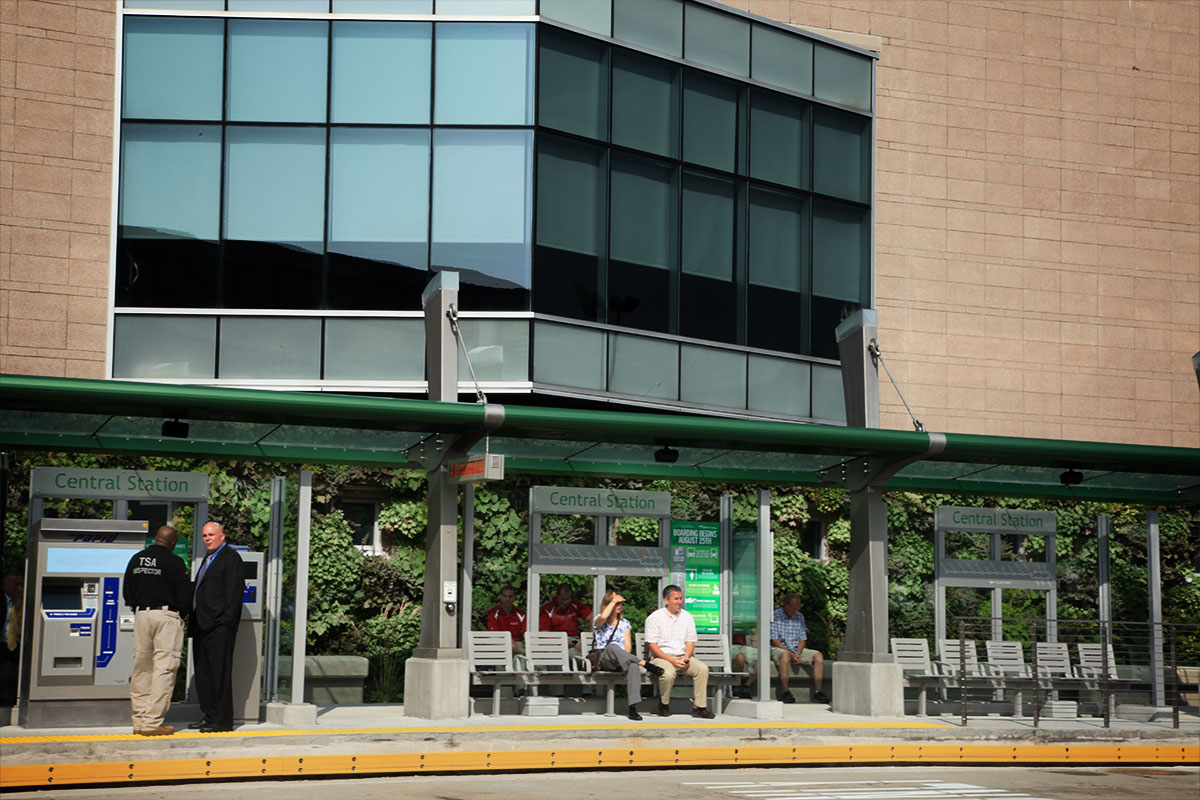 Social Health
Garden walls contribute to healthy communities.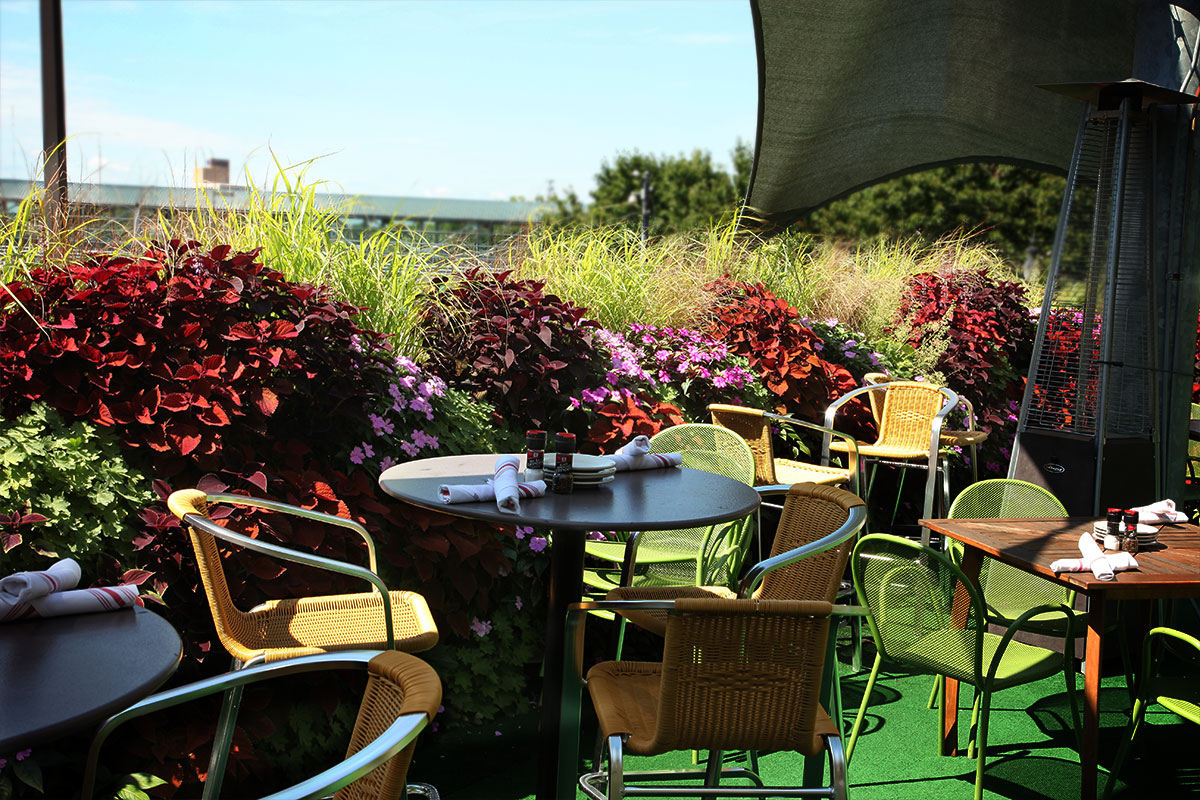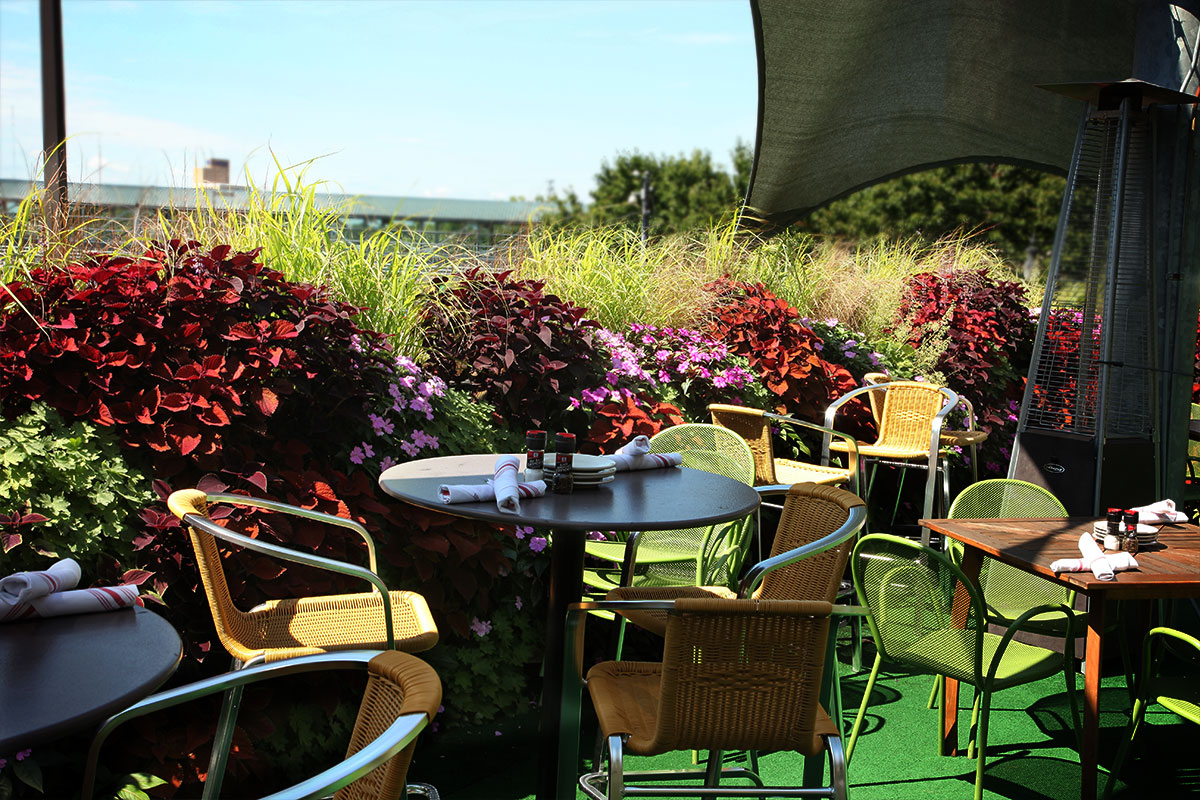 Installer Testimonial
"Green walls represent a refreshing, contemporary approach to featuring plants in indoor environments. Plants soften the tone of the store and add color. The living, growing plants on the wall change all the time, creating and sustaining visual interest. They are becoming more popular, and we see increasing interest in and demand for green walls"
- Sheldon Cohen, President, Green Interior Plants Solutions
Expand Usefulness
Living walls can be used to mask the sight, sound and smell of equipment and utilities.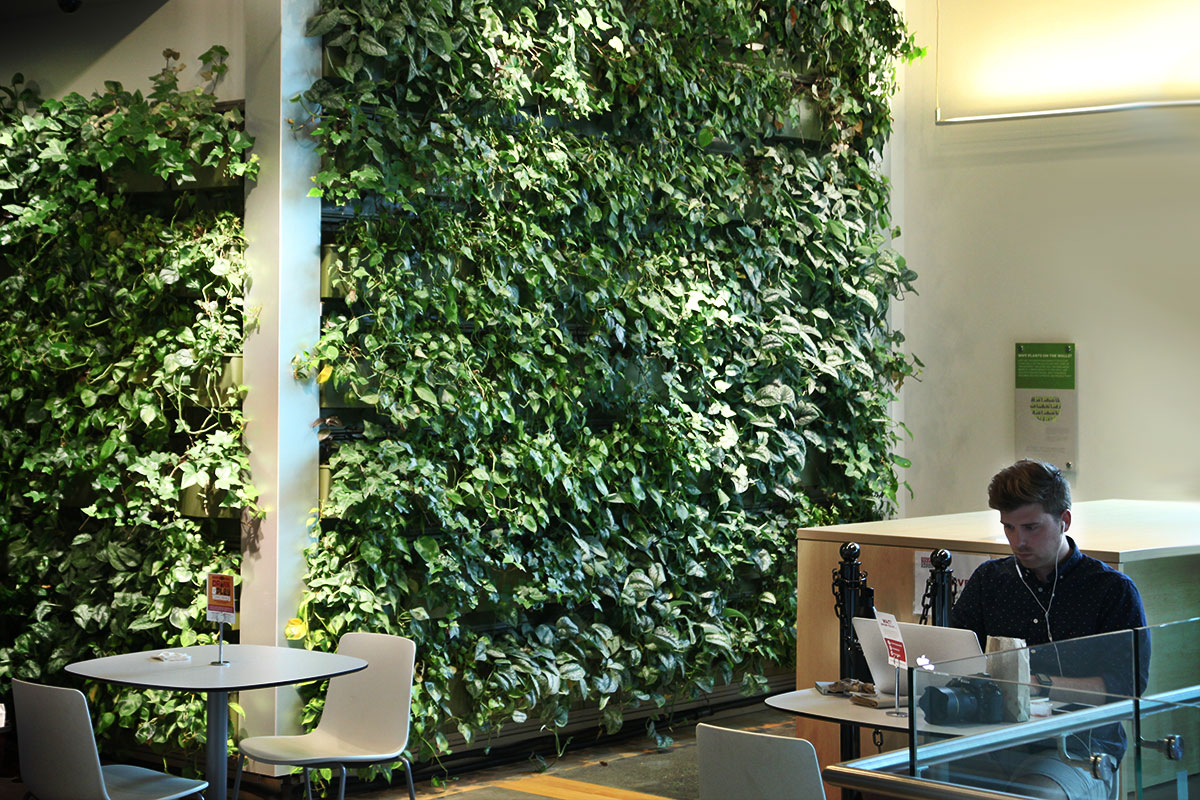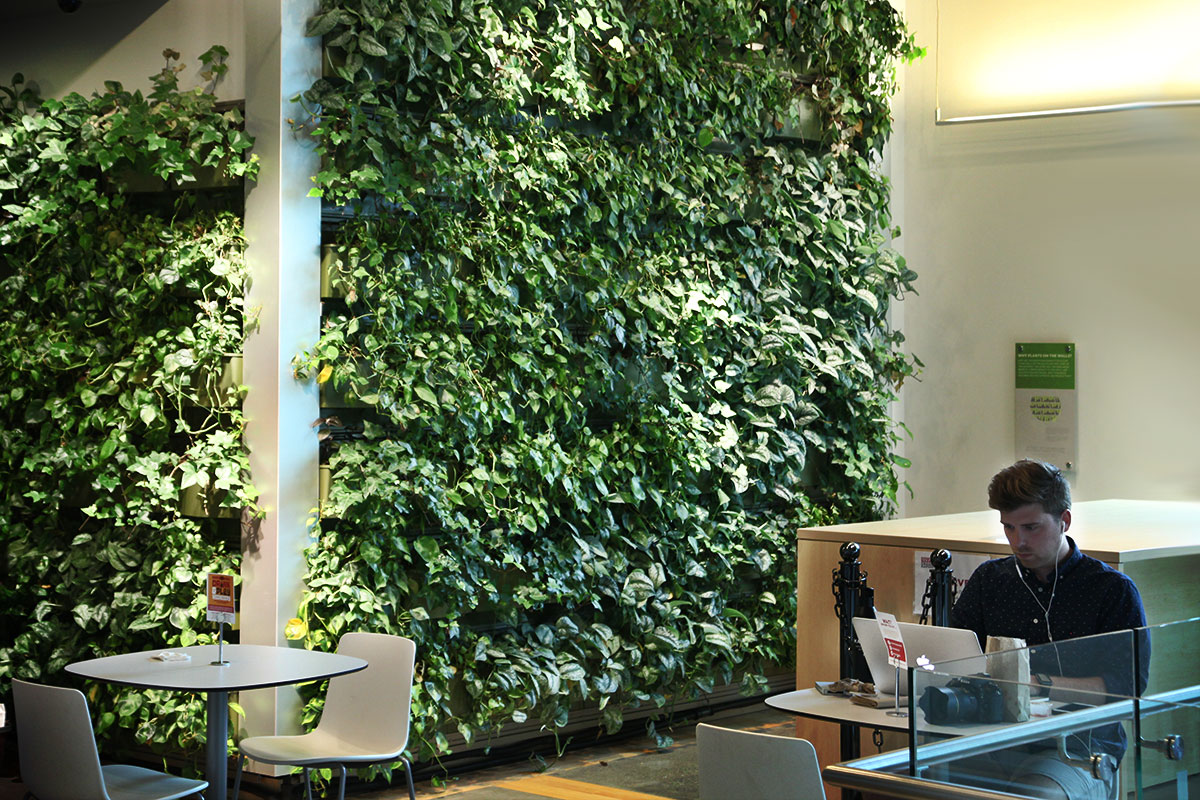 Boost Productivity
Living walls enhance employee performance, attendance and retention.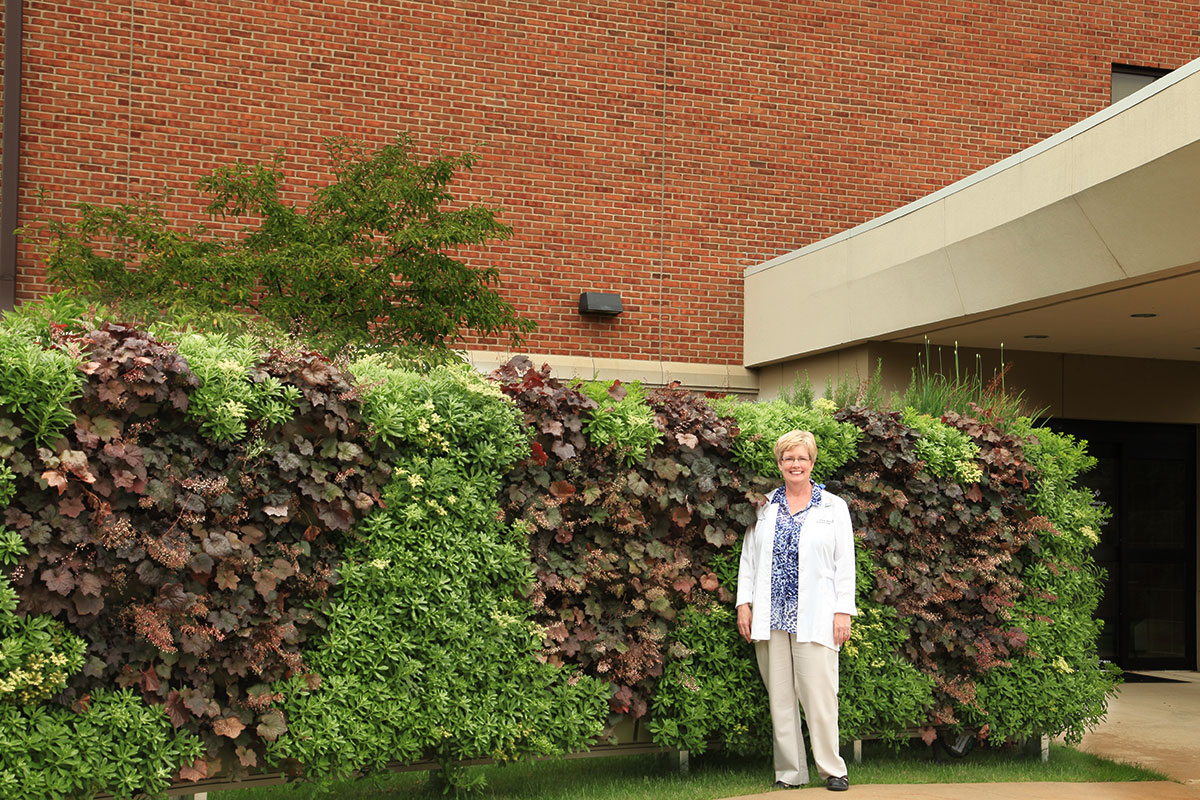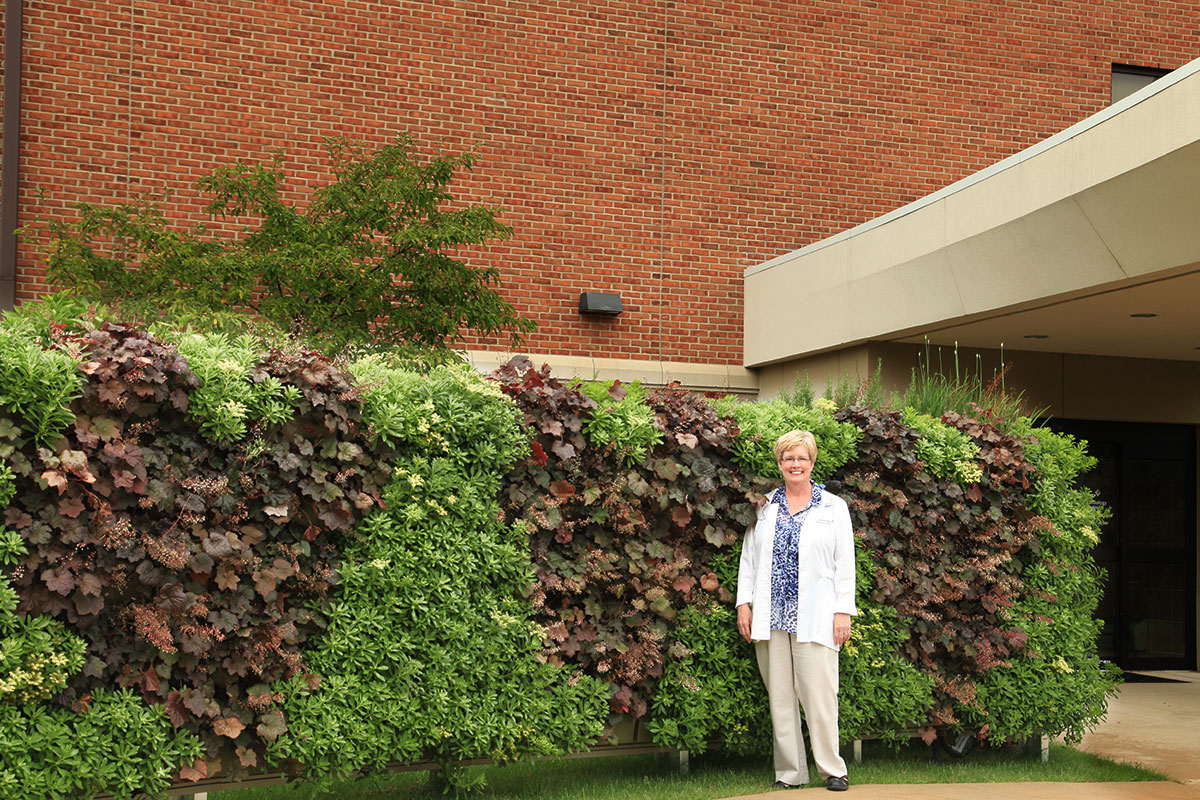 Healing Power
Green walls are therapeutic elements for healthcare and rehab spaces.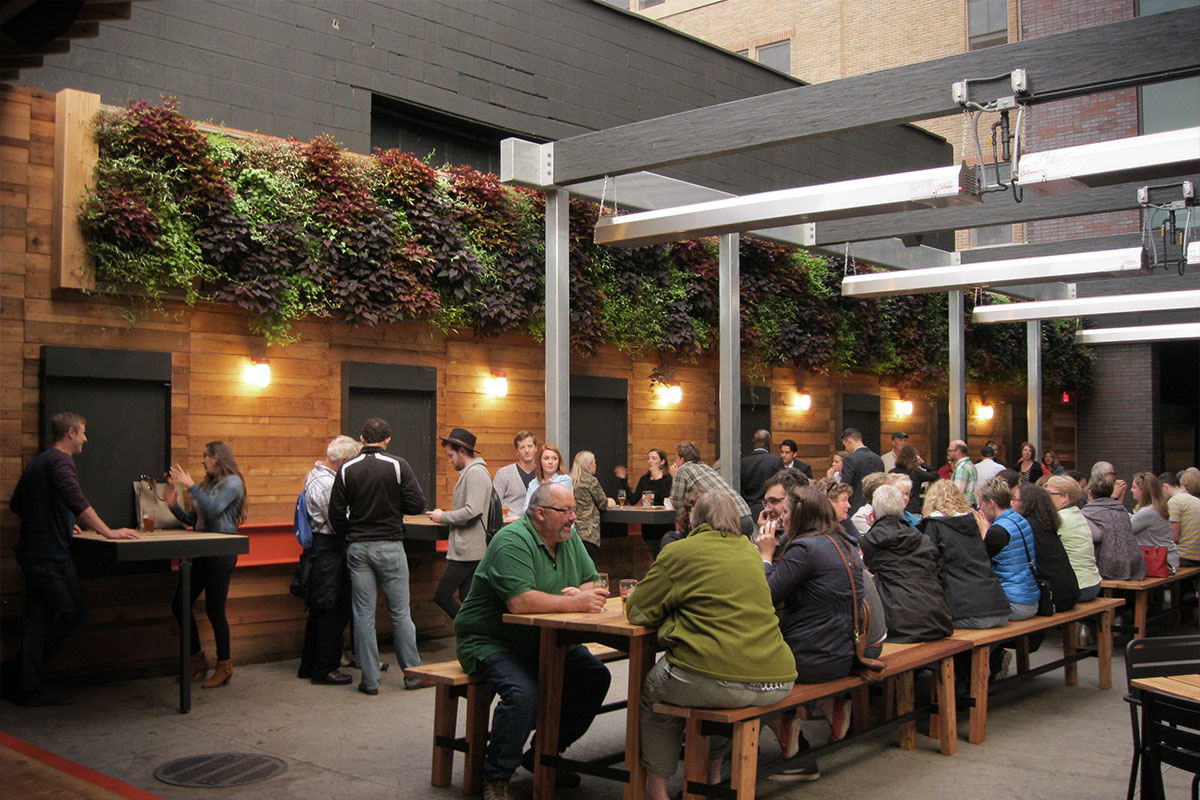 Boost Profits
Strategically situated plants bring big bottom line benefits.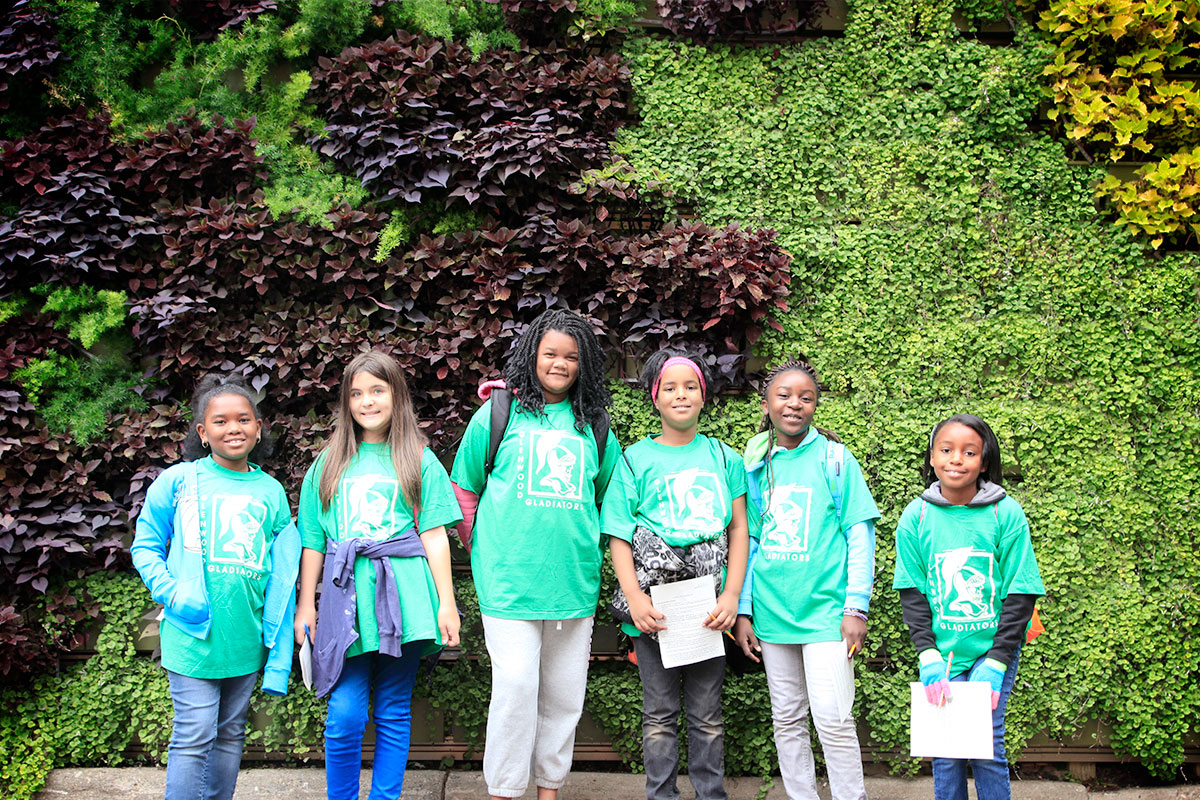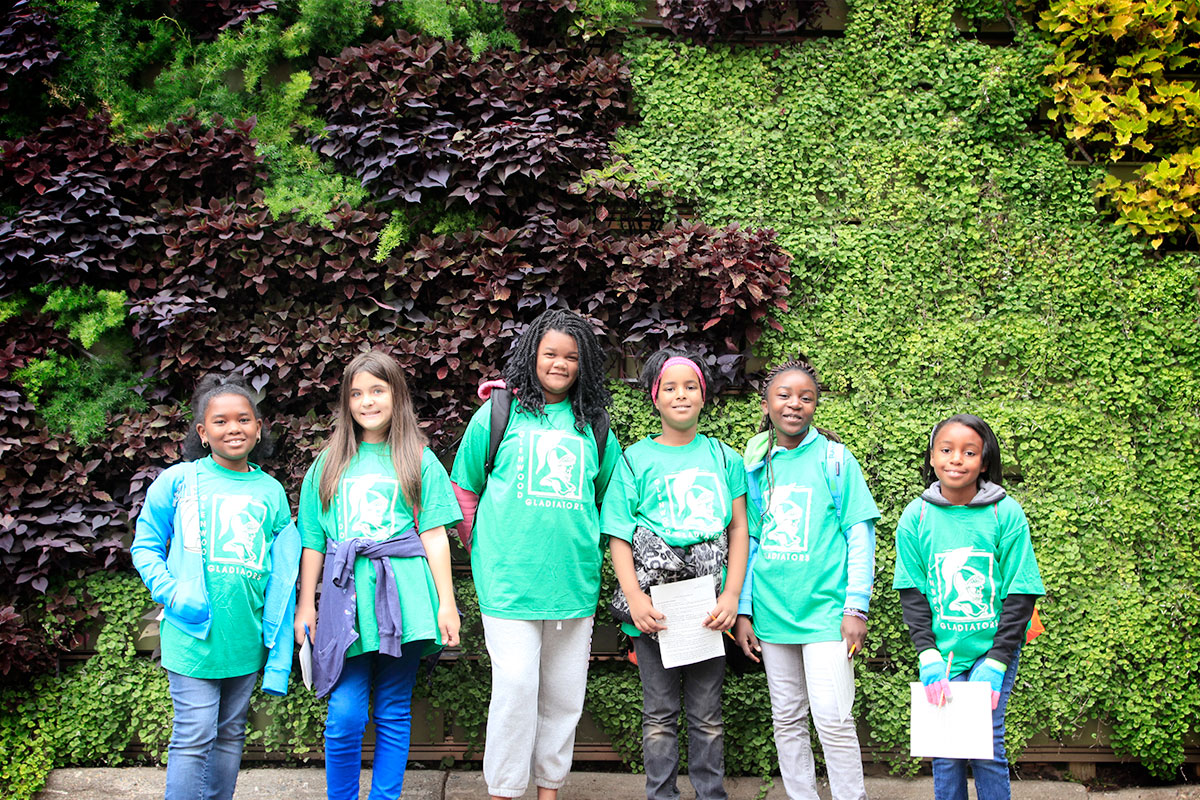 Enhance Education
Living walls provide access to nature inside and outside of the classroom.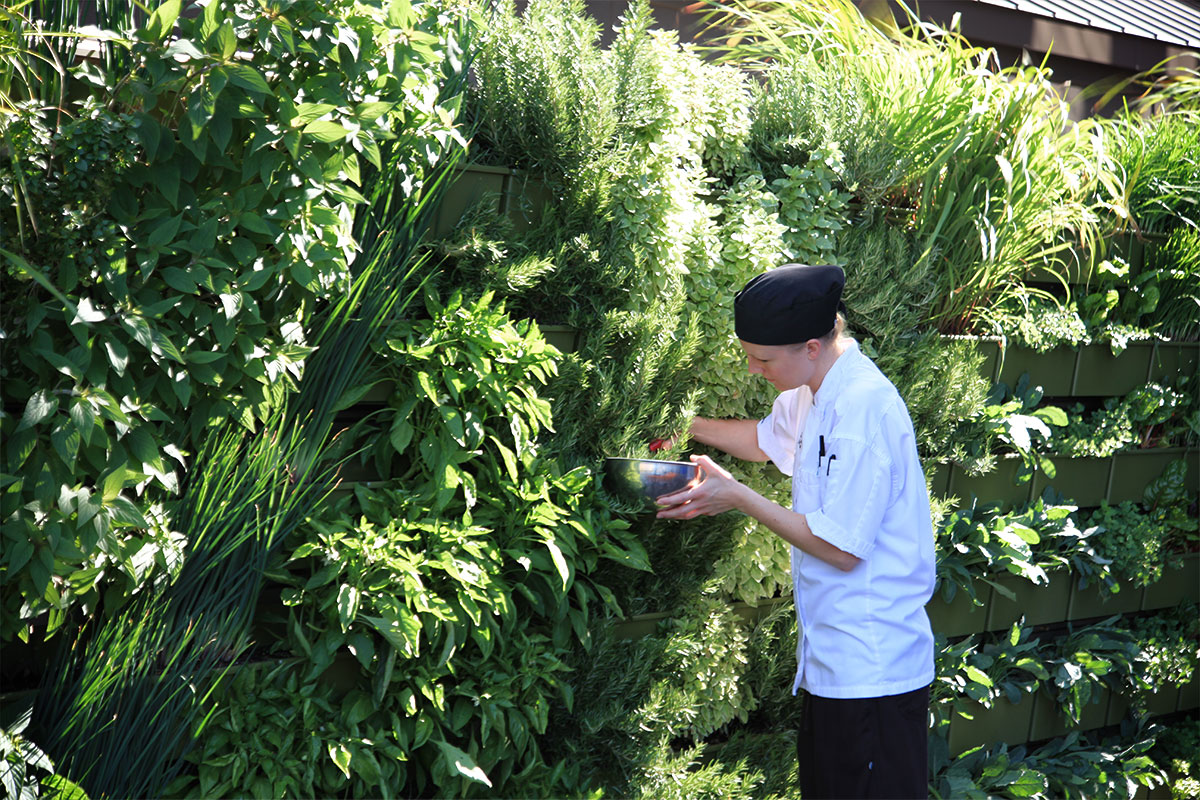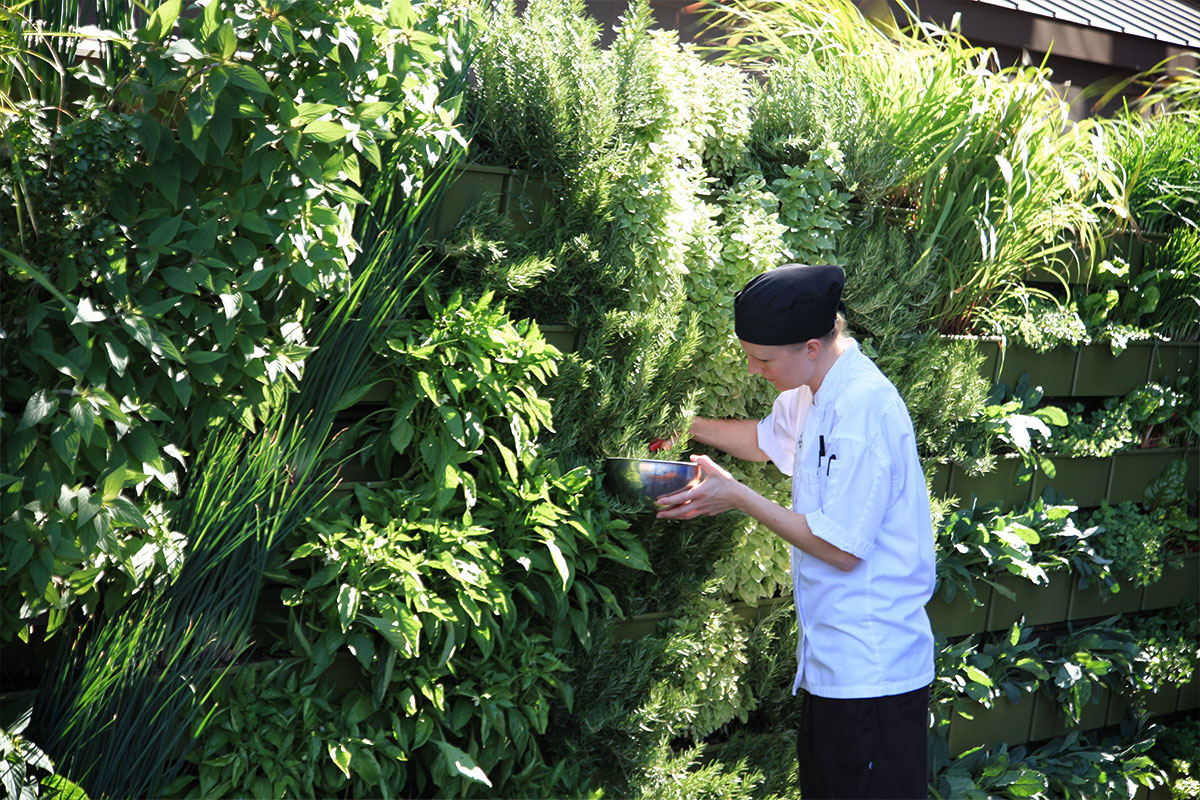 Wall-to-Table
Vertical gardens provide affordable locally-grown produce.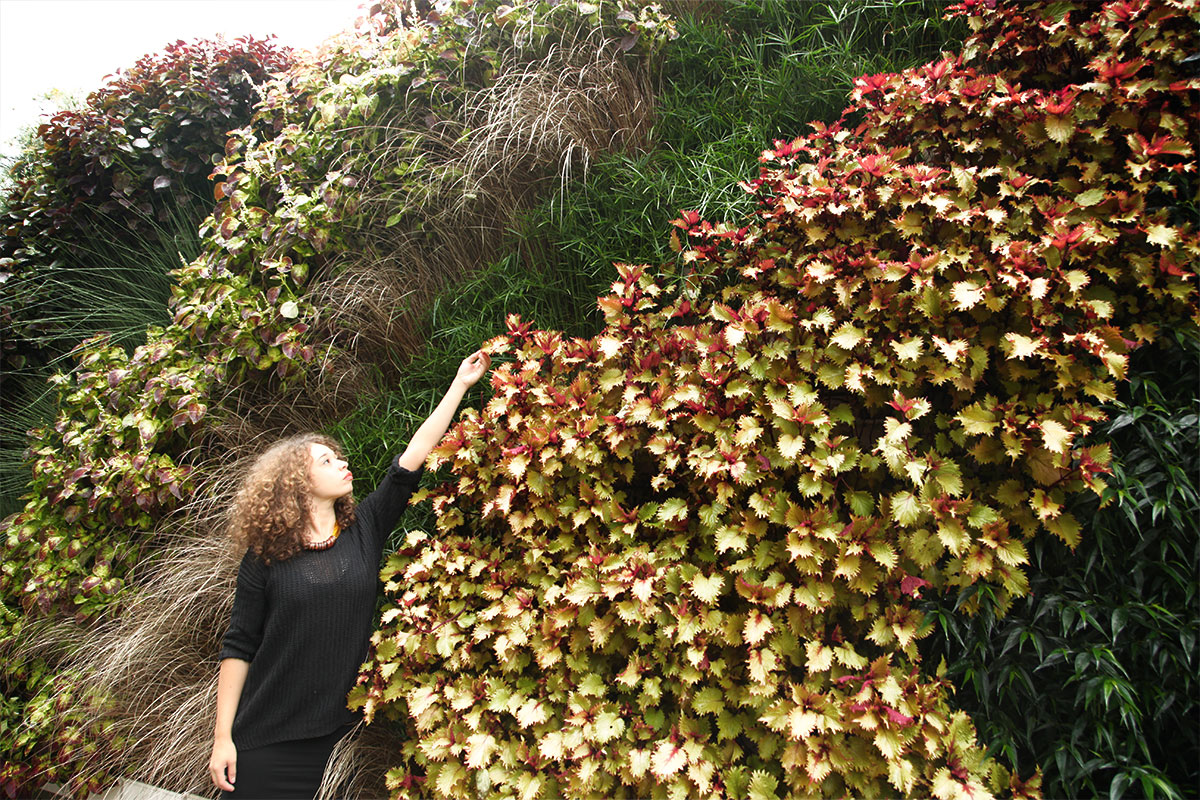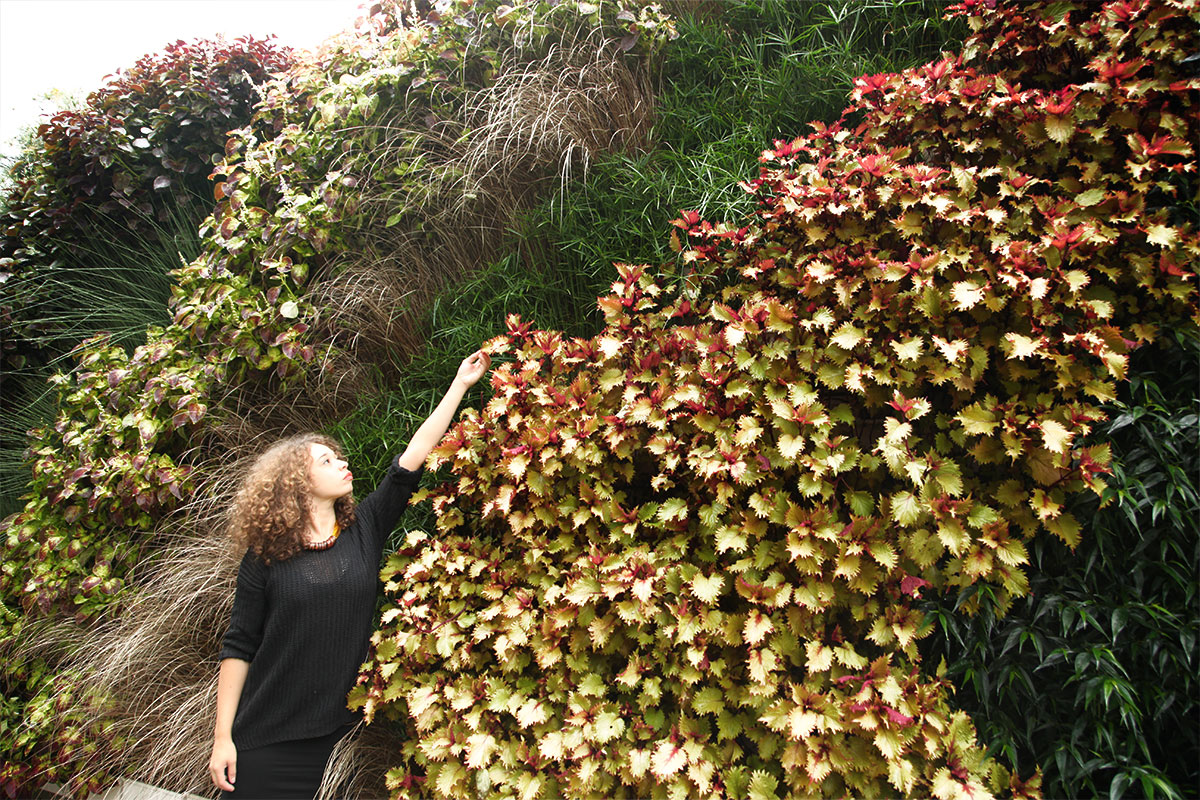 Good Moods
Plants have been proven to positively affect mood, perception, feelings and creativity.
For more details on the benefits of nature in the built environment, we recommend reading The Economics of Biophilia by Terrapin Bright Green, a group of environmental consultants developing innovative solutions to improve environmental and financial performance of their clients' projects.